Today is a new day
So that means my ass is going to run today. That's right. I am running at 7am in the morning in England. I have not left yet because it is too early but I am going to run today. I am ready.
I ate pizza last night and I ate chicken pie and I am not happy that I did. I ate salad for days and today pizza and chicken called my name.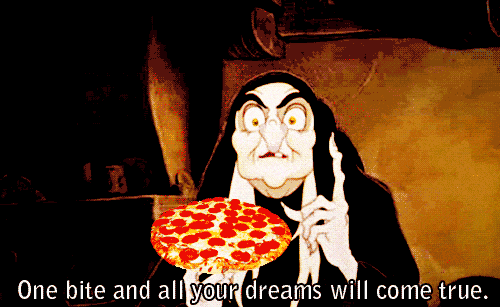 Later Today
I am going to play Dungeons and Dragons and start adding more weight to my weight training. It is Leg and Back day today. It is going to be a long sore night.
I took a new Before and After picture today and I see some progress but not enough to post really. I still need to get my work out routine together. Hopefully, I do soon.
I wish I had a gym membership or someone to do this with
I feel lonely on this journey but its alright. I feel embarrassed running out there with fit English people running next to my fat ass. I feel discouraged when I see them run past me with their elegant ponytails and there beautiful figures (I am just jelly) but I will get over it soon. Or maybe a dog with me so I can just blame the dog for why my fat ass is running.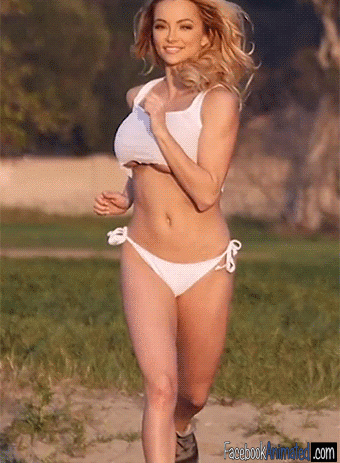 Isn't it sad that I am ashamed to go out there to better myself because people are judgmental? I bet it is easier here because people keep to themselves but my ass sticks out like a sore thumb in this little town. I guess I will see how it goes.
Well, I better go now. Until Next Time!