I am finally spending Valentines day with my LDR Man
I am from California and Connor (my man) is from England. Last year we spent it on skype with wine and a home cooked dinner on both ends while we watched a horror film. This year we have the privilege to spend it together.
But we are SUPER BROKE.
Broke broke. We have no money. Nothing. Nada.
We had plans and we were waiting for this to happen but he changed my flight so I can stay a little longer and now we can't do what we planned because we used up all the money we were going to use for that. Which is exciting! But we are both bummed that we could not spend Valentine's day the way we envisioned it.
But oh well! Who cares! We can do other crap!
We Can Watch Movies
He has a collection of movies to watch and we can get down on some Harry Potter or something. Maybe Lord Of The Rings?
We can make some cheap popcorn and just relax all day.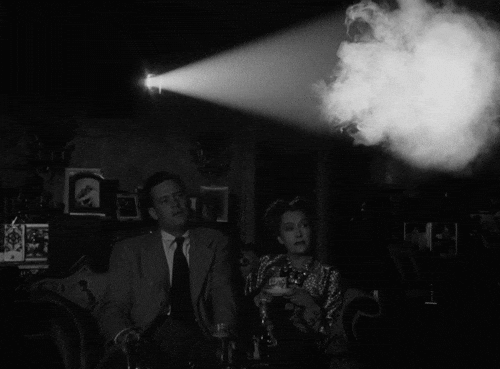 Take A Walk Around The Park
We can get ready and look fly as hell and hold hands walking around flaunting our love like jerks. It will be cold and it will be a wet day but it will be great. Maybe make sandwiches and have them on a bench somewhere while we feed the birds because we sure as hell know they would not leave us alone.
We Can Make A Romantic Home Cooked Meal
He is a chef and I can cook some dishes and I know he can make some REALLY GOOD food. We can make it while we laugh like in the movies and sit down and eat and goof around like we normally do.
Play Some Video Games
We both like gaming and we both are very competitive. I will admit he is way better at playing video games than I am (rolls eyes) and I enjoy spending time with him. I like the way we bicker and the way we game. So there is a thought.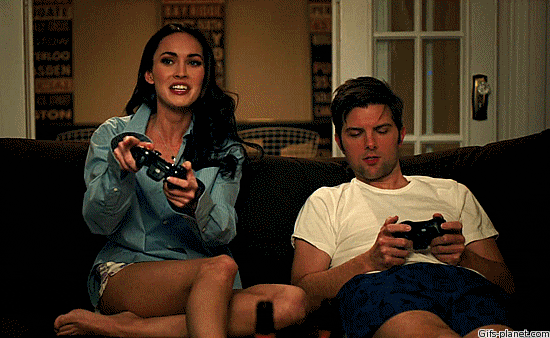 Do A Lame Scavenger Hunt
I got the idea from a fucked up book called "Gone Girl", you know the one book. The one where the book slaps your face?
We can find one online and we can go around town and look for these random things around Town.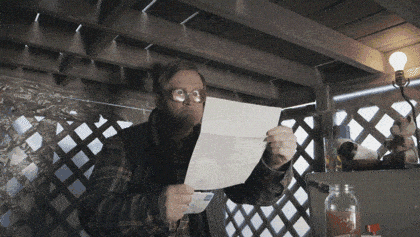 Make Each Other Gifts
We can make a mixtape, a letter, a sock rabbit (lol) and give it as a gift. We have no money to buy anything fancy, but making things is still pretty romantic and special.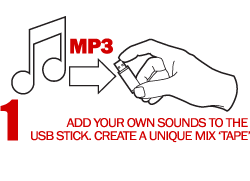 Being Broke Sucks
We all have bills to pay and mouths to feed and sometimes we don't have the money to make a special evening. But we can, with a little perspective.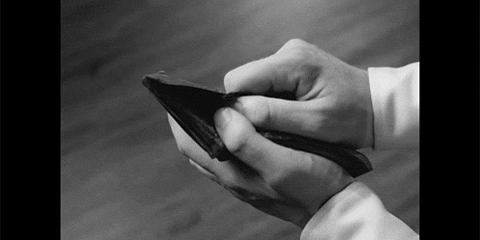 Happy Valentines Day
Have a Great Valentines day! Whether if you are at home alone watching TV with the cat, or going out with your hot date at that fancy restaurant, I hope it ends great.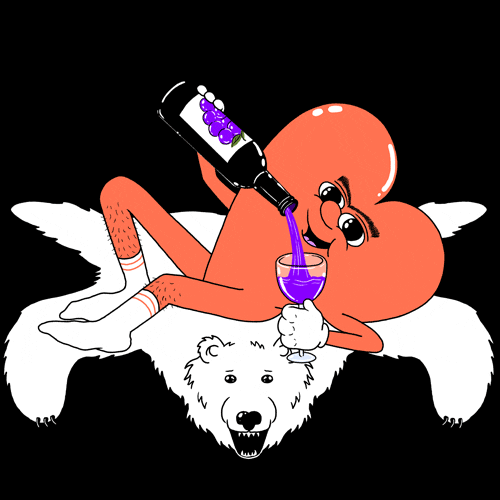 Really, because there is a stigma on this day and we should not hate it, but treat it as a day to pamper our dang selves or share it with that somebody special.
Until Next Time!